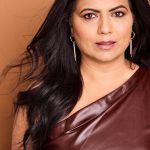 "she's created a singular niche — and a hilarious one at that" – LA Weekly
Mona Shaikh is a stand-up comedian, host and producer of Minority Reportz. She was most recently featured on The Hollywood Reporter, CNN, MSNBC and opens for Jay Leno. She also emcee'd the Women's March in SF in Jan 2019 and made history by being the first South Asian/Middle Eastern Female Comedian to perform in front of over 60,000 people! She's been featured in Forbes, LA Times, Newsweek, The Guardian, LA Weekly, New York Post, Huffington Post, Washington Post and BBC. She can also be seen regularly on The Young Turks, The Stephanie Miller Show & John Fugelsang show on SiriusXM and Mo'Kelly Show on IHeartRadio. Mona has also headlined in Dubai, Portugal as well as London. In addition to being seen all around Los Angeles at major comedy clubs as The Comedy Store, The Stand Up Comedy Club, Flappers Comedy Club, The Laugh Factory, Ice House Pasadena, Hollywood Improv and many more, she hosted the Hollywood Improv for Comedy Juice night with Dane Cook. She became the first Pakistani female Comedian to be selected for the Laugh's Factory Funniest Person in the World Competition and made history by becoming the first Pakistani female Comedian to headline Hollywood Improv.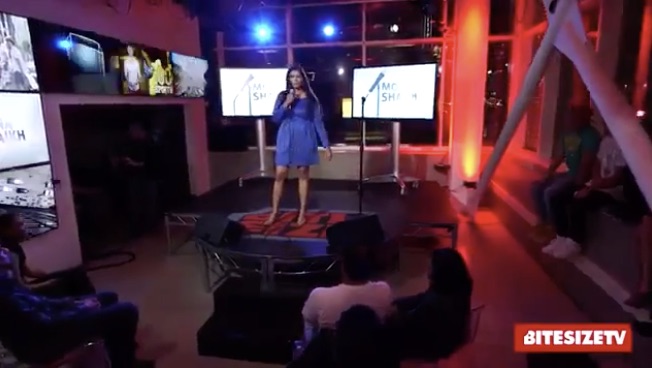 [fts_facebook type=page id=316708101829948 posts=4 height=450px description=yes posts_displayed=page_only]
[fts_instagram instagram_id=17841400088054676 access_token=IGQVJYWlNWV2J6M3lnMFh5cWY5VnJ6dzNZALW0xUE5rekVZAWVFVRG9GSVRuZA1c3NWptWmhkNE8yUlVNd2lnWjNUd1htbHloQ1JmRDBaZATJNcjYtWmpfcjF3WWxJaUFfZAVFWNURrd1Vn pics_count=6 type=basic super_gallery=yes columns=3 force_columns=no space_between_photos=1px icon_size=65px hide_date_likes_comments=no]
Want to receive the latest updates and events on our
shows?