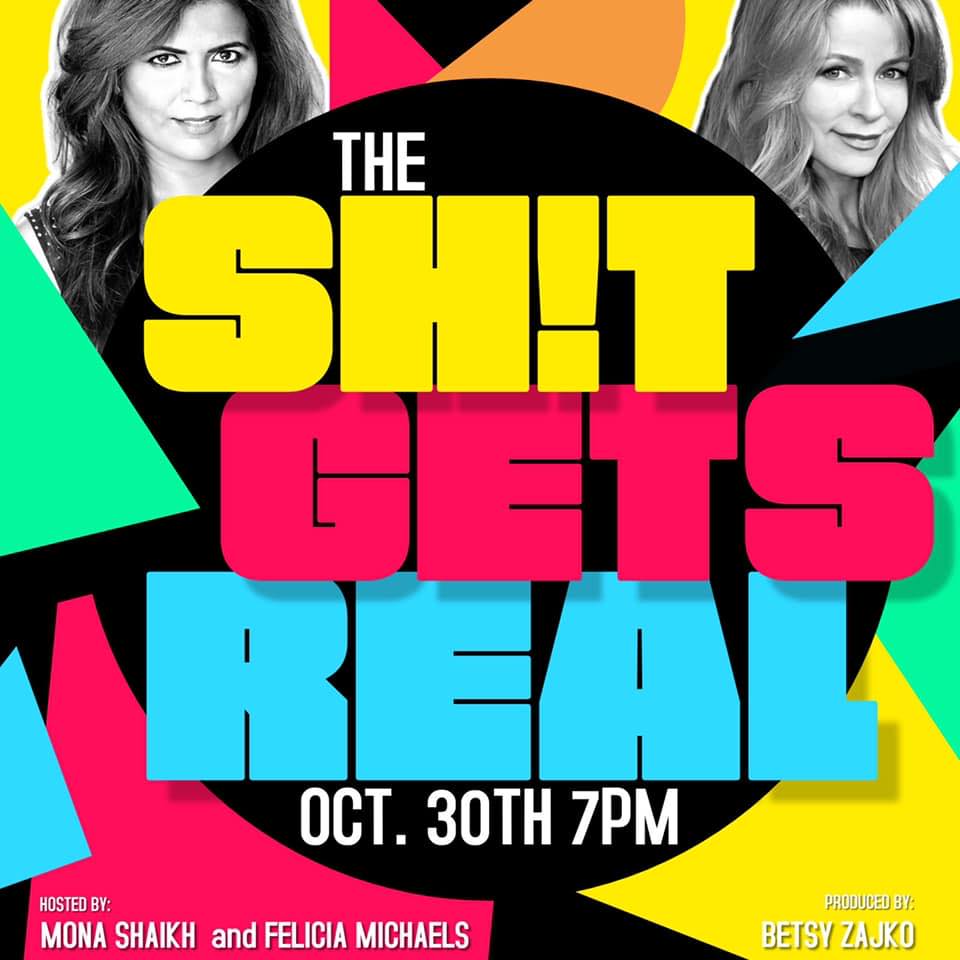 Mona Shaikh hosts The Shit Gets Real- The Comedy Store
Mona Shaikh hosts a new storytelling show at The World Famous Comedy Store. With its debut on Fri. Oct 30th at 7pm PST, the gut punching story tellers along with the host tell their stories with a hilarious kick at the end.
Produced by Felicia Michaels and Betsy Zajko!
Monthly show on the 30th of every month at 7pm PST!